About me and this blob...blog
I am a college student attending a college in Wisconsin and I'm from "Da-Nort"
I've never made a blog before and frankly I have no idea if I'll be good at this. But I work at a local movie theater and I get in for free to watch movies so I figured that I could maybe blog about some new movies coming out. I LOVE music and I feel like I have a rather interesting taste - so maybe I could give some feedback to some music. Like I mentioned earlier, I am a college student and I'll try my best to blog about my basic life.
I study chemistry with an emphasis in criminalistics. I don't have a lot of time on my hands but I'll do my best to make a post every week or so or whenever I have the time.
As you can tell by the picture I'm wearing a Brewers Shirt. I'm not a huge baseball fan, my boyfriend is, but I am a big Badger, Sooner, and Packer fan!
I'm not very religious and I might make a blog about that down the future so look out for that. I just want to make a community where people can find my blogs helpful, entertaining, and informative.
I just finished watching Thor tonight - I got a bit excited when Dr. Strange made an appearance *-* I was not expecting that! But if I ever do film reviews I'll always have spoiler alerts ahead...unless it has been out for awhile (like Thor).
So, I might continue to add to this blog and make rants about classes, did I mention that finals are next week? Great timing Katrina, great timing.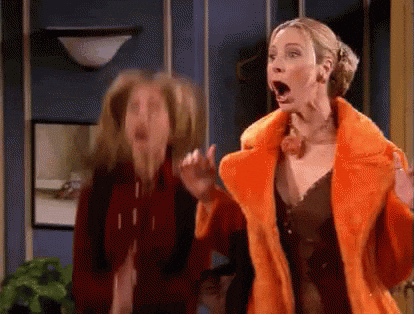 I hope you're as excited as I am about this!
-Bysies